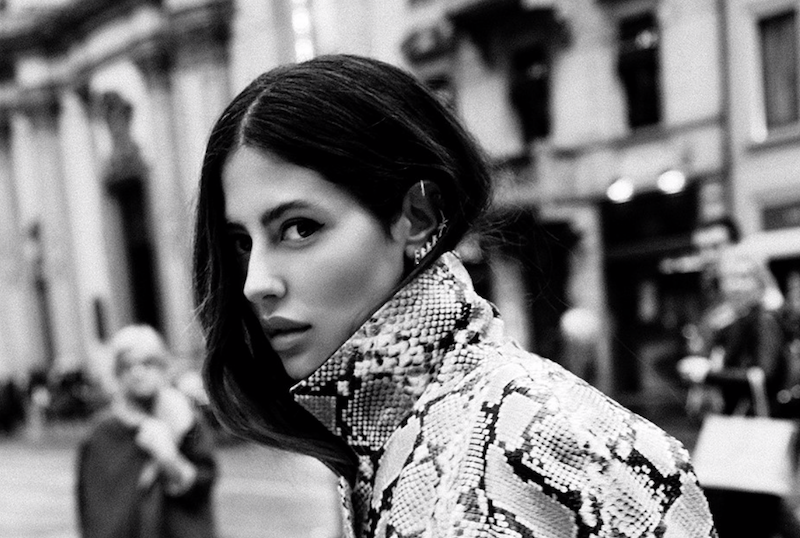 Nata sotto il segno dell'acquario nel 1992, Gilda Ambrosio fashion icon, influencer, co-founder di The Attico (insieme alla socia e amica Giorgia Tordini), è uno dei personaggi tra i più amati dalle Gen Z.
Inserita da Forbes nella classifica 30 Under 30 – Europe – Art & Culture 2018, oggi è la protagonista del nuovo progetto di mentorship dell'Istituto Marangoni Milano: "Discover Your Talent".
Istituto Marangoni Milano lancia un nuovo progetto di mentorship in collaborazione con Gilda Ambrosio, Alumna di Istituto Marangoni, fashion designer & Co-founder di The Attico, dedicato ai migliori talenti, per un'occasione unica di confronto e ispirazione con una giovane icona del mondo della moda. Gli studenti che svilupperanno i progetti più interessanti e creativi, avranno la possibilità di accedere a una borsa di studio per il 2° e 3° anno di corso.
Come partecipare a Discover Your Talent di Marangoni con Gilda Ambrosio?
Una competition aperta a tutti gli studenti del primo anno dei corsi triennali in Fashion Design, Fashion Styling e Fashion Business 2020-2021 di Istituto Marangoni che verranno coinvolti da Gilda Ambrosio su un progetto creativo sviluppato nell'ambito del loro percorso di studi.
Il programma, che si svolgerà da febbraio a maggio 2021, sarà un'occasione unica per i giovani talenti di ricevere uno speciale benefit di detrazione sulla retta annuale del secondo e terzo anno di corso.