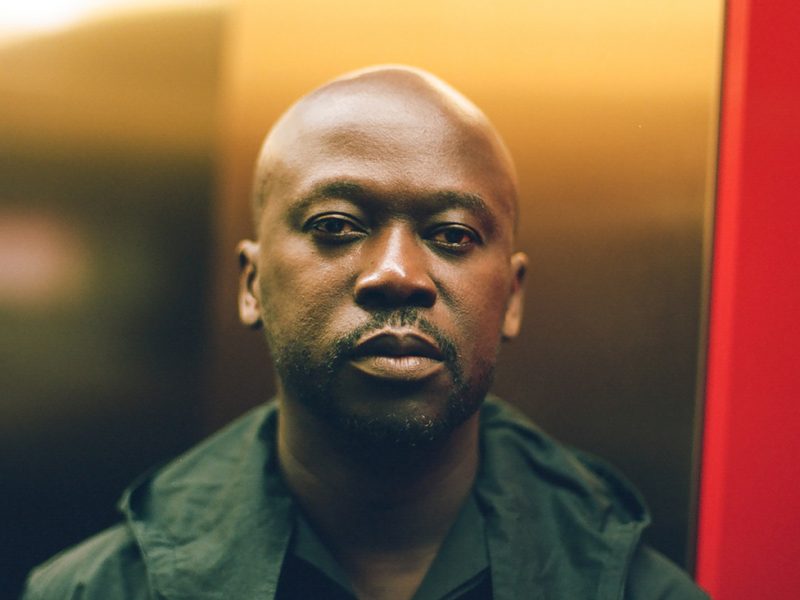 David Adjaye ha conquistato la Royal Gold Medal 2021, la più alta onorificenza del Regno Unito per l'architettura. Un premio che certifica le indiscusse qualità del designer di origini ghanesi.
Che Sir David Adjaye fosse uno dei progettisti più importanti dei nostri giorni lo sapevamo già, ma ora ne abbiamo un ulteriore conferma. L'architetto con la sensibilità di un artista ha infatti conquistato la Royal Gold Medal 2021, la più alta onorificenza del Regno Unito per l'architettura.
Istituito dal Royal Institute of British Architects (Riba), il premio è stato approvato personalmente dalla Regina. Il riconoscimento viene allora assegnato, ogni anno, a una persona o a un gruppo di persone che hanno avuto un'influenza significativa "direttamente o indirettamente sul progresso dell'architettura".
E sicuramente il designer di origini ghanesi, ma di nazionalità britannica, ha saputo dare testimonianza di grande abilità architettonica e di una visione artistica per nulla scontata. Le sue opere si distinguono infatti per la loro connotazione fortemente simbolica, oltre che per l'ingegnoso uso dei materiali e delle forme.
Queste le ragioni per cui, secondo l'Honours Committee (la giuria Riba) Adjaye si è meritato il riconoscimento:
"Adjaye è in grado di parlare liberamente attraverso culture, discipline, politiche e continenti differenti. Il risultato della sua visione è dunque globale e locale allo stesso tempo, finemente attuale in quanto riflette e risponde al contesto, alla comunità, al clima e alla cultura contemporanei"
Da quando David Adjaye ha fondato il proprio studio nel 2000 ha realizzato diversi progetti spaziando tra diversi campi. Da case private a collezioni di mobili su misura, dal product design alla curatela di mostre. Ma anche padiglioni temporanei realizzati per importanti centri artistici a edifici istituzionali.
Ad oggi, probabilmente, il suo progetto più importante è lo Smithsonian National Museum of African American History and Culture di Washington Dc. Ma è impossibile non citare anche la Moscow School of Management – Mosca, Fondazione Aïshti – Beirut, Specere Kielder – Scotland, Ruby City – San Antonio e Sugar Hill – New York.