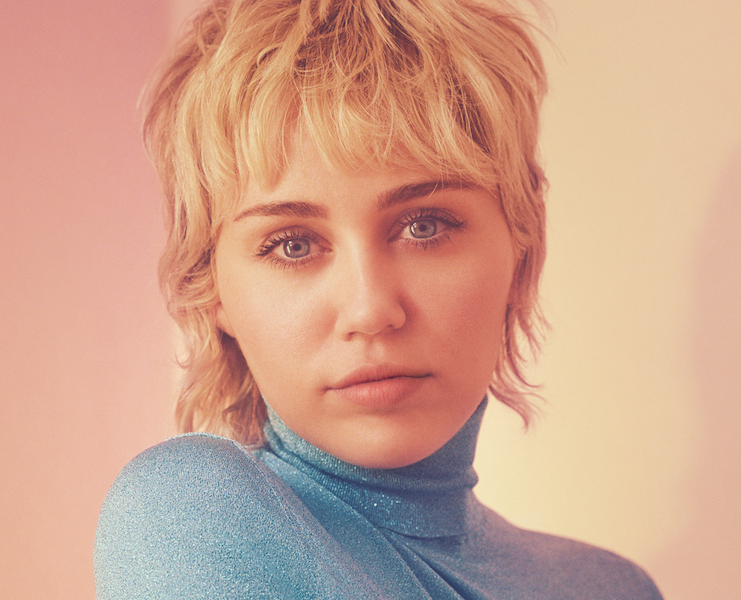 Un'artista graffiante, sfrontata e super talentuosa. Con gli ultimi singoli incisi ha dato grande prova di versatilità. Midnigth Sky, primo estratto dal settimo album in studio: Plastic Hearts, ha conquistato il mondo. La sua esibizione agli ultimi iHeart Festival ha fatto scatenare il pubblico che, causa pandemia, era in diretta da casa. Le ultime cover tra cui "Heart Of Glass" di Blondie e "Gimme More" di Britney Spears o "Zombie" di The Cranberries l'hanno sancita a nuova icona del rock… Ovviamente parliamo di Miley Cyrus. La star oggi è la nuova protagonista della campagna Gucci Beauty.
Miley Cyrus interpreta la nuova fragranza di Gucci Beauty: Flora Gorgeous Gardenia Eau de Parfum.
«Miley Cyrus è un'artista dall'animo rock ma al contempo eclettica, che ammiro molto. Penso che interpreterà perfettamente la nuova fragranza e la storia di Gucci Flora Gorgeous Gardenia». Ha affermato il direttore creativo di Gucci Alessandro Michele.
Con la sua individualità distintiva, sarà protagonista di una serie di scatti e di un video surreale dedicati al nuovo profumo, entrambi realizzati dall'artista Petra Collins, con la direzione creativa di Alessandro Michele.
Figura simbolo della sua generazione, Miley Cyrus si fa portavoce dei valori dell'espressione personale, dell'ottimismo e dell'autenticità in questo nuovo mondo fantastico e gioioso, creato da Gucci Beauty e ispirato dalla sua personalità unica.
La nuova fragranza Gucci Flora Gorgeous Gardenia Eau de Parfum sarà disponibile dal 30 luglio su gucci.com e a partire dal 1° agosto nei negozi Gucci e presso rivenditori e profumerie selezionati in tutto il mondo.