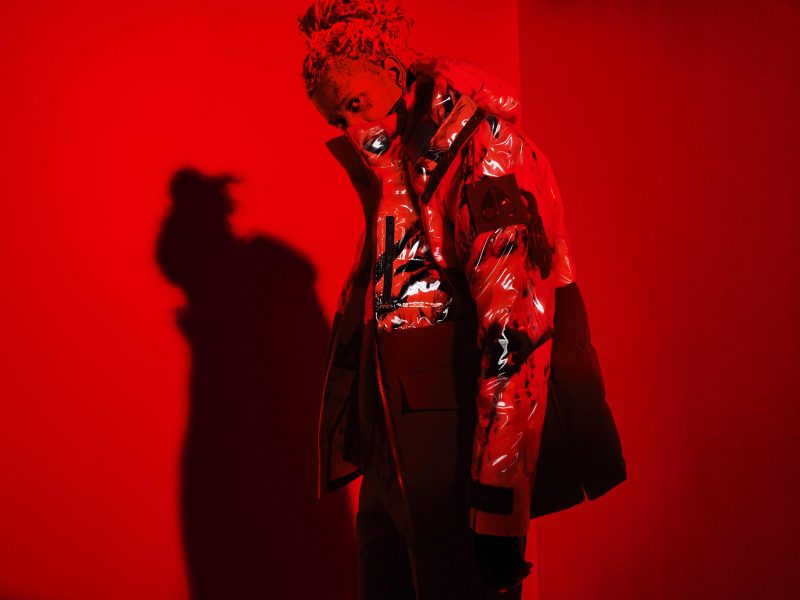 Per definizione "Heat" è la capacità di generare calore, di diventare caldo o, ancora, di scaldare qualcosa. Contemporaneamente, significa suscitare emozioni o diventare sempre più intenso. Per cui, all'interno di un mondo che oggi ha bisogno di cambiamenti positivi, "Bring The Heat" – il messaggio potente e ambizioso di Moose Knuckles – nasce con l'obiettivo di ispirare metaforicamente la sua community ad agire adottando un atteggiamento più empatico ed emozionale. Per l'occasione, il marchio canadese dei luxury outwear, coinvolge due giovani artisti internazionali come Young Thug e Kehlani.
"Ci siamo ispirati a una community coraggiosa di creator che hanno continuato a perseguire le loro passioni nonostante le barriere che hanno incontrato sul loro cammino". – spiega Dominique Lagleva, Direttore Marketing Globale di Moose Knuckles Canada.
Young Thug e Kehlani: gli artisti, heat maker, scelti da Moose Knuckles.
Per Bring The Heat Moose Knuckles ha reclutato una vera e propria squadra di "heat maker". Il rapper e produttore discografico americano Young Thug e la cantautrice e ballerina Kehlani protagonisti degli scatti, insieme ai look curati dalla stylist Kyle Luu e immortalati dalla fotografa Sandy Kim.
"È emozionante lavorare con tanti creativi. Vedere i diversi stili e approcci mescolarsi e formare qualcosa di più grande della somma delle sue parti è ciò che consideriamo una collaborazione a tutti gli effetti" spiega Brody Baker, Direttore Creativo di Moose Knuckles Canada.
I capi della nuova collezione Fall Winter 2020 di Moose Knuckles.
I colori brillanti si fondono, dando vita a una mappa termografica che caratterizza le immagini della campagna. Durante la stagione FW20, i collaboratori del brand e i creativi di tutto il mondo saranno incoraggiati a creare contenuti, a interpretare e a raccontare che cosa significa per loro "portare il calore". Moose Knuckles passa la parola a chi ha una storia da raccontare, incoraggiando ad agire nonostante tutti gli ostacoli che si possono incontrare.
La collezione Power Puff è al centro della campagna e reinterpreta in chiave contemporanea le puffer jacket, realizzate in piuma d'oca di qualità premium e arricchite da una serie di elementi funzionali che garantiscono calore e protezione. Uniques Puffer, la linea di piumini più adventure, e le linee Wool, Cloud e Shearling, saranno invece svelate nel corso della stagione.