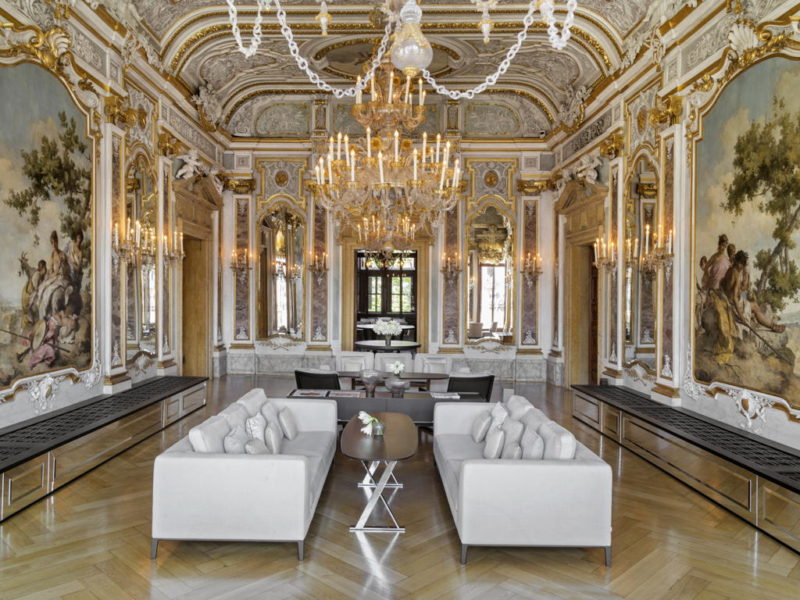 Riapre il resort cinquestelle sul Canal Grande  con un ospite d'eccezione, lo chef stellato Norbert Niederkofler.
Aman Venice, situato in uno splendido palazzo veneziano del XVI secolo, riapre le sue porte su una Venezia nuova, che si prepara all'estate più silenziosa e riflessiva che mai.
La grande novità è in cucina, dove lo chef tre stelle Michelin Norbert Niederkofler  – Executive Chef del St. Hubertus presso il Rosa Alpina Hotel and Spa nella vicina Alta Badia – offre la sua consulenza, collaborando con l'Executive Chef di Aman Venice Dario Ossola.
In Laguna lo chef Niederkofler porta la sua filosofia, curando una serie di piatti e menu a tema "Cook the Lagoon" e, per avviare al meglio la stagione, sarà presente ad Aman Venice il 26 e 27 giugno e il 3 e 4 luglio a pranzo e cena.
In linea con la dedizione di Aman Venice alla sostenibilità, lo chef crede nella cucina etica e pulita e lavorerà con chef Ossola per consultare gli agricoltori locali, i pescatori e gli operatori del mercato, per reperire i prodotti freschi di stagione provenienti dalla laguna e dalle isole vicine.
Inoltre quest'anno, eccezionalmente e solo per un periodo limitato, si potrà alloggiare in esclusiva a Palazzo Papadopoli, uno degli indirizzi più ambiti sul Canal Grande. In origine dimora privata e ora la casa di Aman Venice, è disponibile ora per uso esclusivo, con le sue sole 24 camere e suite. Ideale per piccoli gruppi o famiglie in cerca del proprio angolo di intimità in cui celebrare un'occasione speciale o trascorrere una vacanza nel massimo comfort e privacy.
Calle Tiepolo 1364
Sestiere San Polo – Venezia
aman.com