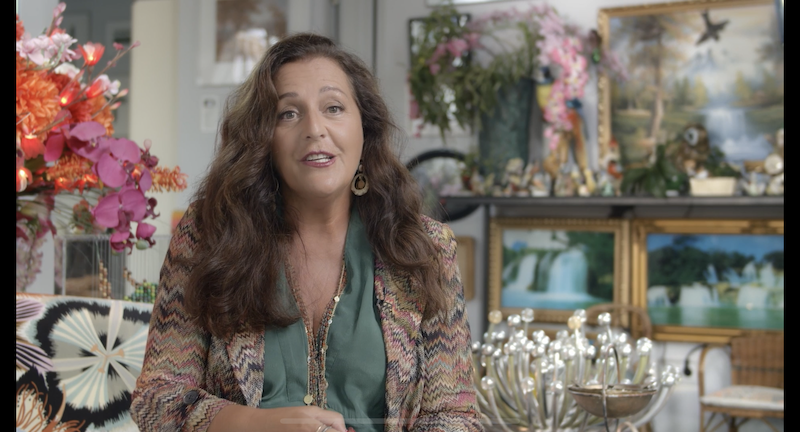 "Viva l'Italia".
Il messaggio di Angela Missoni è dolce e delicato quanto gli abiti realizzati per la collezione mostrata in digitale alla Milano Fashion Week 2020.
Lo speciale progetto artistico della nuova collezione Missoni, primo brand nel calendario di questa Milano Fashion Week, rompe le regole abitudinarie e mostra la Fall Winter 20, già disponibile in boutique, anzi che la Spring Summer 2021.
La direttrice creativa di Missoni racconta –  in diretta Instagram – la nuova collezione e la nuova era delle fashion week: cambiano i propositi delle sfilate e mostra la sua in versione digitale, ma a differenza degli altri brand in calendario, manda in scena la Fall Winter 20 e non la Spring Summer 2021… Questo nuovo modo di comunicare i progetti della moda – spiega Angela Missoni – ci dà l'opportunità di rompere le regole e mostrare qualcosa di nuovo. Questo è il momento ideale per far vedere al pubblico cosa trova ora in negozio. La campagna era pronta a marzo, ma il lancio era stato rimandato causa Covid.
Dunque Missoni rompe le regole e mostra lo speciale progetto di comunicazione che vede protagoniste – oltre ai capi invernali e disponibili in negozio – le bellezze naturali e artistiche del Bel Paese. "A message of authentic hope and optimism", scrive il brand sul suo profilo. Esaltando i luoghi unici di Varese, cari alla famiglia Missoni, come il Sacro Monte.
Gli scatti, realizzati in stile "postcards from Italy" dal giovane talento inglese Oliver Hadlee Pearch, vedono protagonisti Vittroia Ceretti ed Edoardo Sebastianelli. Immagini intime, fresche e divertenti che celebrano l'italianità e inneggiano all'amore.